Chinese imports to US dropping faster than total imports: report
video
Biden must show China strength to deter Taiwan invasion: Kurt Volker
Former U.S. Ambassador to NATO Kurt Volker reacts to Biden saying there is no 'imminent' threat of China invading Taiwan, telling 'Varney & Co.' Xi Jinping is not going to be swayed by the president's words.
Chinese imports to the United States in recent months have been dropping faster than total imports, highlighting a major trend in the global reconfiguration of supply chains that has been steadily underway for years. 
Chinese imports to the United States dropped more than 5% between September and October, FreightWaves reported. By contrast, total imports to the United States were essentially flat during that same timeframe, at around 0.2%.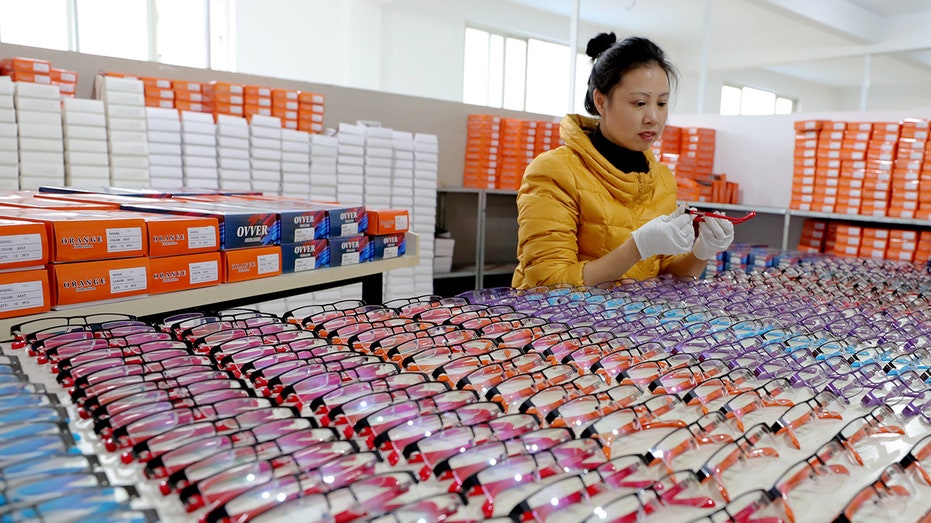 FILE: Employees check a batch of eyewear products exported overseas at Anhui Maisi Optical Technology Development Co LTD in Anqing city, Anhui province, China, Nov 16, 2022.  (CFOTO/Future Publishing via Getty Images / Getty Images)

In August, Chinese products accounted for around 40% of all U.S. imports. But in October, Chinese share of U.S. imports was down to slightly more than a third.  

CHINESE AUTHORITIES CALL ON RETIRED SOLDIERS TO HELP FOXCONN IPHONE PLANT

This trend has been underway for years. With the impact of the COVID-19 pandemic, and the war between Ukraine and Russia, businesses have been reconfiguring their supply chains closer to home. 

Paul Bingham, director of transportation consulting at S&P Global, told American Shipper in October that recent events have "added urgency and attention to this strategy – that at a minimum, companies need to diversity supply chains even if they're not going to abandon China altogether."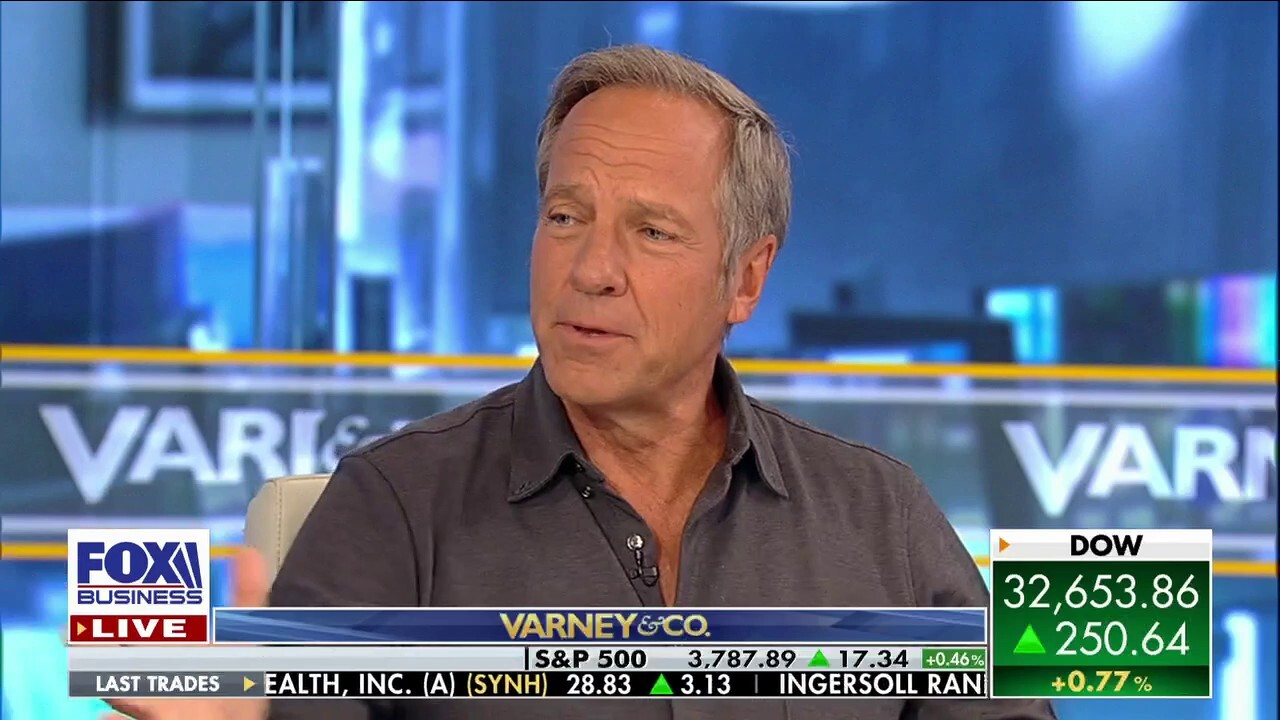 video
Mike Rowe: China, India coal-powered plants are the 'bigger story'
'How America Works' host Mike Rowe reacts to Biden saying he will close U.S. coal plants in favor of solar and wind systems on 'Varney & Co.'

CLICK HERE TO GET THE FOX BUSINESS APP

Other countries, including Thailand, South Korea, Taiwan, and Japan, among others, have filled in the gap from the decline in Chinese imports, according to Descartes. 

Source: Read Full Article