Tucker Carlson rips Schiff's 'insane' TikTok post after McCarthy boot from Intel Committee: 'He is its pawn'
video
The idea that Schiff would have been on intel committee is crazy: Tucker Carlson
Fox News host Tucker Carlson discusses Rep. Adam Schiff posting about losing intel committee seat on TikTok amid security concerns on 'The Bottom Line.'
After getting ejected from the House Intelligence Committee and taking to TikTok to voice his frustrations, Rep. Adam Schiff, D-Calif., was called out by Fox News' Tucker Carlson who said the idea that Schiff would be on that committee in the first place is "crazy."
Carlson joined "The Bottom Line" co-hosts Dagen McDowell and Sean Duffy Thursday evening, reacting to Schiff denouncing Republicans and asking for donations after House Speaker Kevin McCarthy ejected the congressman from the Intelligence Committee Tuesday.
The "Tucker Carlson Tonight" host reminded viewers of the committee's intended purpose to provide oversight of any "abuses" by intelligence agencies like the FBI, CIA or NSA.
"The whole point is Congress will provide some oversight. Adam Schiff has never provided any oversight of the intel community. He is its pawn, its tool," Carlson said. "He is working out his political agenda with the help of the intelligence agencies."
ADAM SCHIFF ISN'T GOING TO GET AWAY WITH 'BLATANT' LIES: REP. BYRON DONALDS
"You are not allowed to do that as the ranking member on the House Intel Committee," Carlson continued. "The whole thing's insane, and nobody ever says that. He's doing exactly the opposite of what he's supposed to be doing."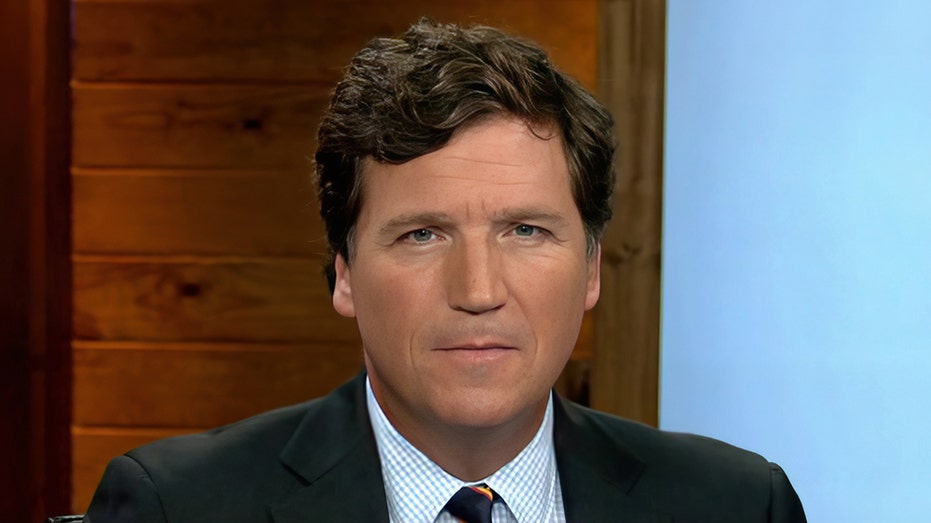 On "The Bottom Line" Thursday, Fox News' Tucker Carlson said Demcoratic Congressman Adam Schiff is a "pawn" and "tool" of the intelligence community. (Fox News)

In Tuesday's TikTok post, Schiff claimed the reason he got the boot was due to his efforts of "holding Trump accountable and standing up to the extreme MAGA Republicans."

Many Twitter users pointed out the apparent hypocrisy of complaining about losing access to sensitive national intelligence data on TikTok, an app that at least 30 states have banned from government devices for spyware concerns, according to The Daily Signal.
video
Rep. Adam Schiff blasted for fundraising on TikTok amidst concerns over app
South Dakota Rep. Dusty Johnson evaluates Congressman Adam Schiff and former President Donald Trump's social media usage on 'The Evening Edit.'

Schiff has been accused of fabricating a phone call and leaking classified information.

His colleague, Democratic Rep. Eric Swalwell, was also removed from the committee by McCarthy and has come under fire for allegations that he had an affair with a Chinese spy named Fang Fang.

"It's nuts," Carlson reacted. "The idea that people with no integrity and in Swalwell's case, a history of intimate contact with foreign spies, would even get in the door at the intel committee is crazy."

GET FOX BUSINESS ON THE GO BY CLICKING HERE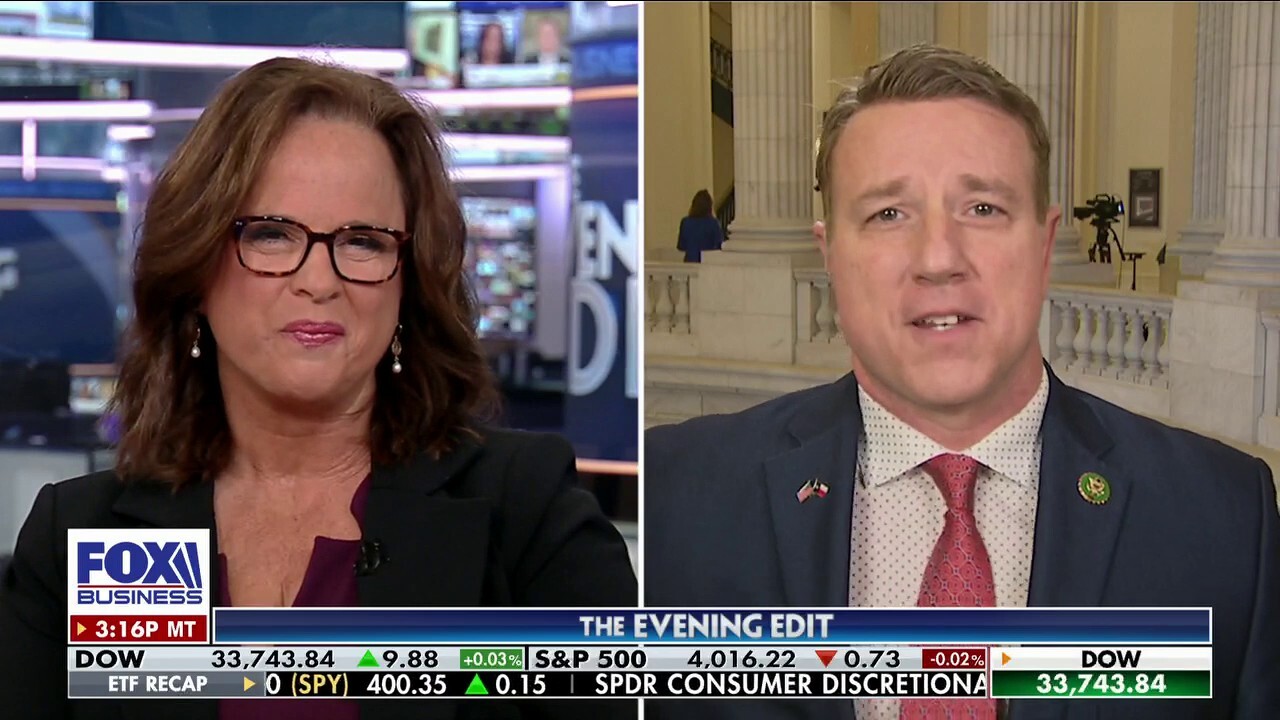 video
Rep. Pat Fallon on Schiff, Swalwell being barred from House Intel Committee: 'Adults are in charge' now
Rep. Pat Fallon, R-Texas, weighs in on House Speaker Kevin McCarthy's decision to bar Reps. Adam Schiff and Eric Swalwell from the House Intelligence Committee.

Carlson recommended for Republicans and the media to "just ignore" the congressmens' complaints.

"There's nothing they can do about it," the Fox News host said. "They don't run the House of Representatives anymore."

READ MORE FROM FOX BUSINESS

Fox News' Jeffrey Clark contributed to this report.

Source: Read Full Article