Stuart Varney: Ukraine could win its war with Russia if the West 'makes the right moves'
video
Stuart Varney: If the West 'makes the right moves,' Ukraine could win its war with Russia
FOX Business host Stuart Varney argues Putin is 'gearing up for battle' amid its war in Ukraine.
During his latest "My Take" Wednesday, "Varney & Co." host Stuart Varney discusses Russia ramping up its attacks amid its war in Eastern Europe, arguing that Ukraine could win its war if the West "makes the right moves." 
STUART VARNEY: There's a battle coming in Ukraine. If the West makes the right moves, Ukraine could win. 
By winning I mean, pushing all Russian troops out of Ukrainian territory they now occupy. 
I say go for the win.
The two sides are lining up. The institute for the study of war, says Putin is ready to announce another round of mobilization. 
He's gearing up for the battle. I say let the Ukrainians take him on.
UKRAINE INTERIOR MINISTER, 14 OTHERS KILLED IN HELICOPTER CRASH NEAR KYIV: 'PAIN IS UNSPEAKABLE' 
There are signs that is exactly what the West is going to do. 
Defense Secretary Lloyd Austin picks up the phone and calls Israel's Defense Minister Benny Gantz.
They've agreed to send hundreds of thousands of artillery shells, taken from American stocks held in Israel. 
That's a breakthrough.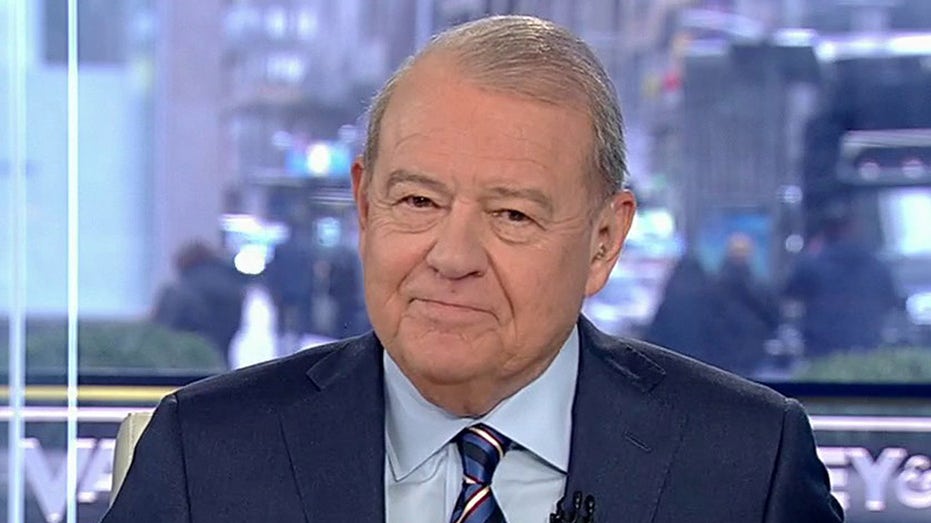 FOX Business' Stuart Varney discusses the Russia-Ukraine war. (Fox News)

General Mark Milley, Chairman of the Joint Chiefs, just met Ukraine's top general: they are believed to have discussed America's M1 Abrams battle tanks.

Tomorrow, senior military people from around the world meet at the American air force base in Ramstein, Germany. 

They'll discuss Britain's challenger tanks and Bradley Fighting Vehicles. 

Germany's defense minister lost her job this week, removing an obstacle to Germany delivering Leopard tanks to Ukraine.

RUSSIA AGAIN CLAIMS VICTORY OVER UKRAINIAN CITY SOLEDAR, IN POSSIBLE RARE VICTORY

There's movement here. 

Give 'em the weapons they need, and Ukraine could win this. 

It will take resolve to face down Russian threats, but we're now at a turning point.

The Wall Street Journal op-ed: "Tanks for Ukraine are a no-brainer."

The Washington Post: "The time for incrementalism in Ukraine is over. Send in the tanks."

GET FOX BUSINESS ON THE GO BY CLICKING HERE

Source: Read Full Article