Stuart Varney: Biden killed DC's 'astonishing' crime bill because it's 'politically embarrassing'
video
Stuart Varney: Biden killed DC's 'astonishing' crime bill because it's 'politically embarrassing'
'Varney & Co.' host Stuart Varney discusses why President Biden reversed course and sided with Republicans on crime legislation.
During his "My Take," Friday "Varney & Co." host Stuart Varney explained why President Biden reversed his initial position and sided with Republicans by announcing he will sign a resolution that will reject the District of Columbia's crime bill.
STUART VARNEY: There are times when the antics of the far-left are simply astonishing. 
The far-left people on the Washington D.C. city council have come through with a truly astonishing crime bill. 
At a time when violent crime is surging, the city council voted to reduce prison sentences, give jury trials for almost all misdemeanor cases, reduce penalties for burglary and carjacking, and cut the maximum penalty for a felony with a gun to 4 years from 15! 
WASHINGTON BUSINESS OWNERS FED UP WITH CRIME TURN TO SECOND AMENDMENT FOR PROTECTION
There's a backstory here. Congress runs D.C., and Congress has rejected this crime bill. More important, President Biden has rejected it too, and we all know why. 
He doesn't want to be stuck, again, with a ridiculous defund the police policy. In a way, he has vetoed the D.C. crime bill.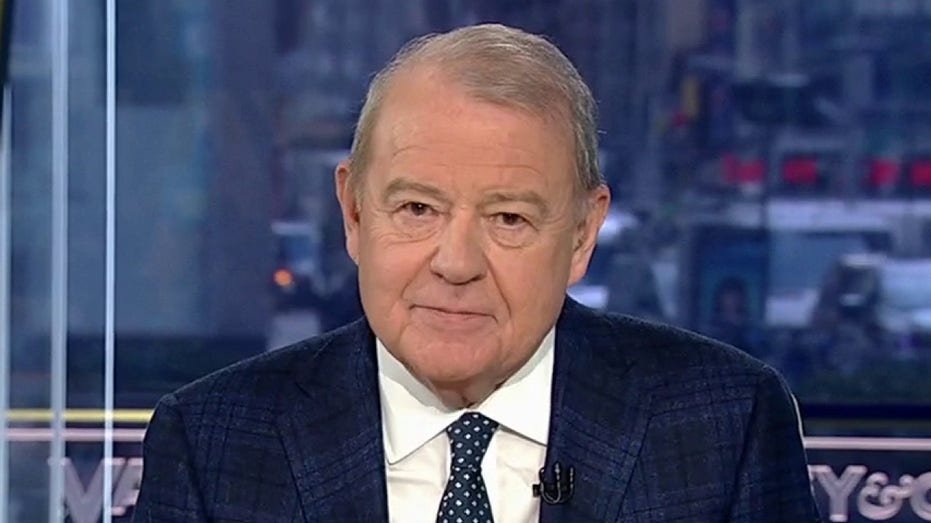 Stuart Varney explains why Biden reversed course and sided with Republicans on crime legislation. (Fox News)

At precisely the same time, the president is threatening another veto, this one about government control of your pension money. Biden wants to keep control!

SEN. TED CRUZ EXPLAINS HOW YOUR 401(K) MAY BE POLITICIZED 

The Senate voted to kill a rule that allowed the government to make investment decisions for your retirement money. Two Democrats joined the Republicans. 

One of them, Senator Joe Manchin, said: "It is irresponsible to jeopardize the retirement savings for more than 150 million Americans for purely political purposes." 

That's the point. Manchin doesn't want government control. Biden does. 

Bottom line: The D.C. crime bill is politically embarrassing, so Biden kills it.

The ESG investing rule is anti-green and politically bad news for environmentalists. So Biden kills it.

GET FOX BUSINESS ON THE GO BY CLICKING HERE

Source: Read Full Article