FDA orders menthol Vuse vape products off the market
video
The FDA could approve MDMA-assisted therapy later this year: Rick Doblin
Founder and Executive Director of MAPS Rick Doblin discusses a new study that supports the psychedelic MDMA as a treatment for PTSD on 'Kennedy.' 
The U.S. Food and Drug Administration announced Tuesday it issued marketing denial orders for two menthol e-cigarette products made by R.J. Reynolds Vapor, as the agency continues its crackdown on vaping.
The FDA said the company must stop advertising and selling its Vuse Vibe Tank Menthol 3.0% and the Vuse Ciro Cartridge Menthol 1.5%, saying the firm failed to provide sufficient evidence that "marketing of the products would be appropriate for the protection of the public health."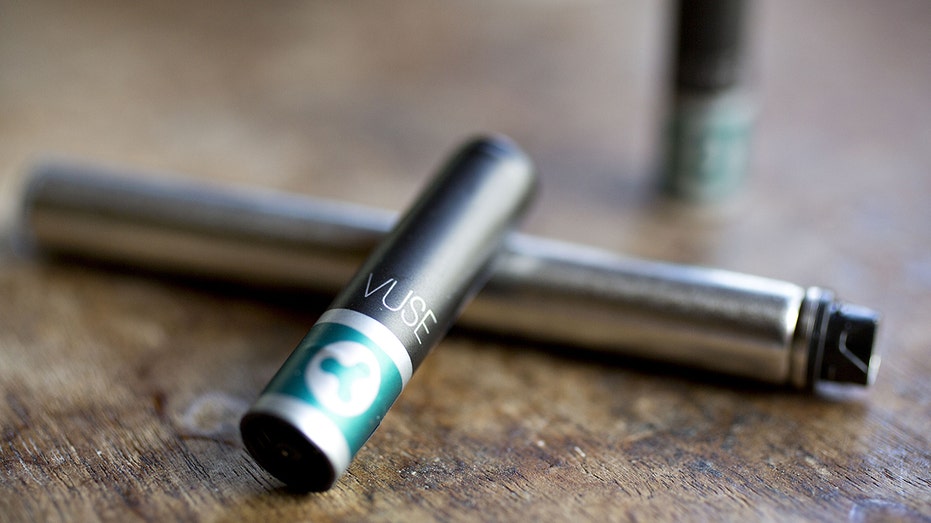 A Reynolds American Inc. Vuse brand electronic cigarette sits arranged for a photograph in Tiskilwa, Illinois, U.S., on Tuesday, May 2, 2017. (Daniel Acker/Bloomberg via Getty Images / Getty Images)

"Consistent with the authorities granted by Congress, the FDA remains committed to evaluating new tobacco product applications based on a public health standard that considers the risks and benefits of the tobacco product to the population as a whole," said Brian King, Ph.D., M.P.H., director of the FDA's Center for Tobacco Products. 

CREDIT KARMA, HOMEADVISOR PUSH BACK AFTER FTC ORDERS BOTH TO PAY MILLIONS

King added, "The applications for these products did not present sufficient scientific evidence to show that the potential benefit to adult smokers outweighs the risks of youth initiation and use." 

R.J. Reynolds Vapor disagrees, and said in a statement that it intends to fight the FDA's ban on the two products.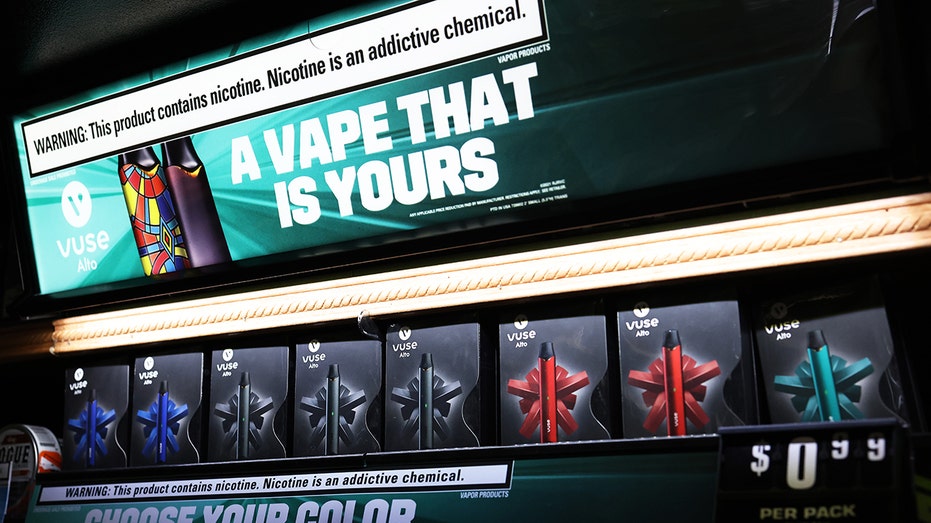 Vuse e-cigarette packages are seen displayed at Cigar N Vape on October 13, 2021 in New York City.  (Michael M. Santiago/Getty Images / Getty Images)

"Reynolds intends to seek a stay of enforcement immediately and will pursue other appropriate avenues to allow Vuse to continue offering its innovative products to adult nicotine consumers age 21+ without interruption," a spokesperson said.

"We believe that menthol vapor products are critical to helping adult smokers migrate away from combustible cigarettes," the statement continued. "FDA's decision, if allowed to go into effect, will harm, not benefit, public health. Reynolds will challenge the denials."

JUUL LABS WILL PAY $1.2B FOR ROLE IN YOUTH-VAPING EPIDEMIC

The FDA's order against R.J. Reynolds comes seven months after the agency ordered popular vaping company Juul Labs Inc. to stop selling all its vape devices and cartridges. Juul asked a federal appeals court to step in and stop the FDA's ban, and the agency agreed to reopen its review of the company's products. Juul products currently remain available for purchase in the U.S.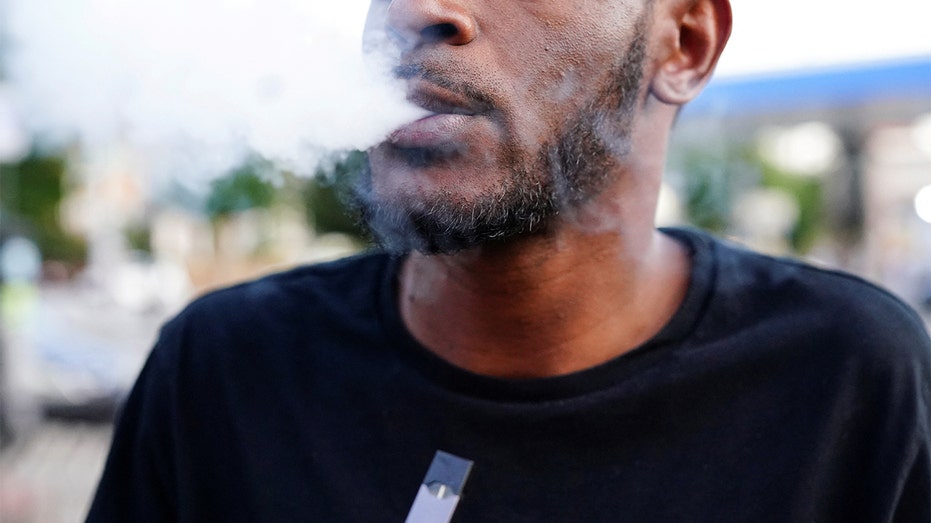 A man uses a Juul vaporizer in Atlanta, Sept. 26, 2019.  (REUTERS/Elijah Nouvelage/File Photo / Reuters Photos)

Critics have blamed e-cigarette companies for the rise in youth vaping in recent years, while proponents of the products argue they help adult smokers kick the habit and could be less dangerous than traditional cigarettes. 

GET FOX BUSINESS ON THE GO BY CLICKING HERE

When the FDA ordered Juul to stop selling its products last June, the agency directed smokers who wanted to quit to consider using other e-cigarettes it has authorized for use — including several of R.J. Reynolds' Vuse products.

Source: Read Full Article