SEC charges former BlackRock portfolio manager for failing to disclose conflict of interest
video
BlackRock's Rieder: If you're in fixed-income, this is nirvana right now
BlackRock global fixed income CIO Rick Rieder discusses if the Fed could cause an 'economic accident' by continuing to raise rates, telling 'The Claman Countdown' the U.S. economy is slowing but 'resilient.'
The Securities and Exchange Commission, or SEC, announced charges against a former BlackRock Advisors LLC portfolio manager on Thursday for having an undisclosed conflict of interest with a client.
In a press release on Thursday, the SEC said between 2015 and 2019, BlackRock Multi-Sector Income Trust, or BIT, invested in Aviron Group, LLC subsidiaries by loaning the subsidiaries.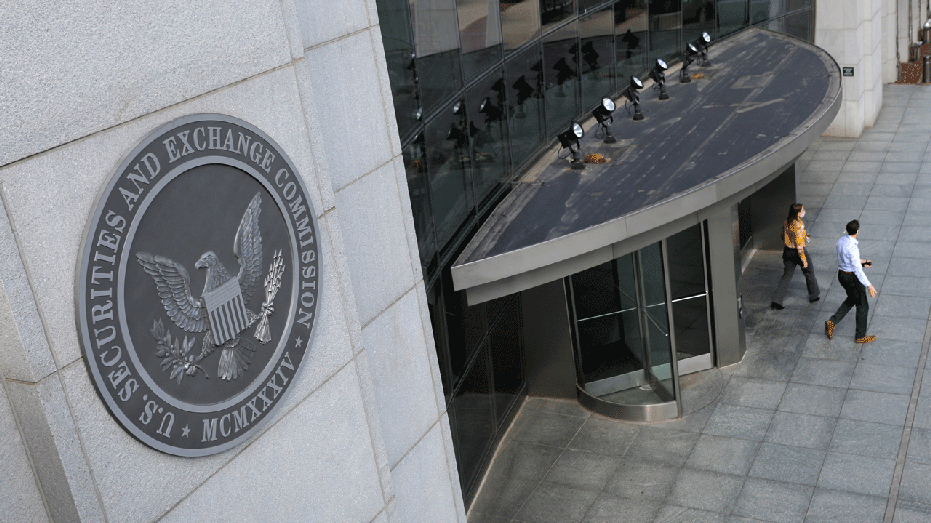 People exit the headquarters of the U.S. Securities and Exchange Commission (SEC) in Washington, D.C., U.S., May 12, 2021.  (REUTERS/Andrew Kelly/File Photo / Reuters)

BIT is a closed end publicly traded fund and Aviron provided money for advertising budgets of motion picture companies. According to the SEC, BIT invested as much as $75 million into Aviron.

KENTUCKY WARNS BLACKROCK, JPMORGAN CHASE OVER 'ENERGY BOYCOTTS'

Randy Robertson, the SEC said, played a "significant" role in overseeing and recommending the loans to Aviron subsidiaries.

But while Robertson was watching over the loans, he also asked Aviron personnel if they could help his daughter's acting career.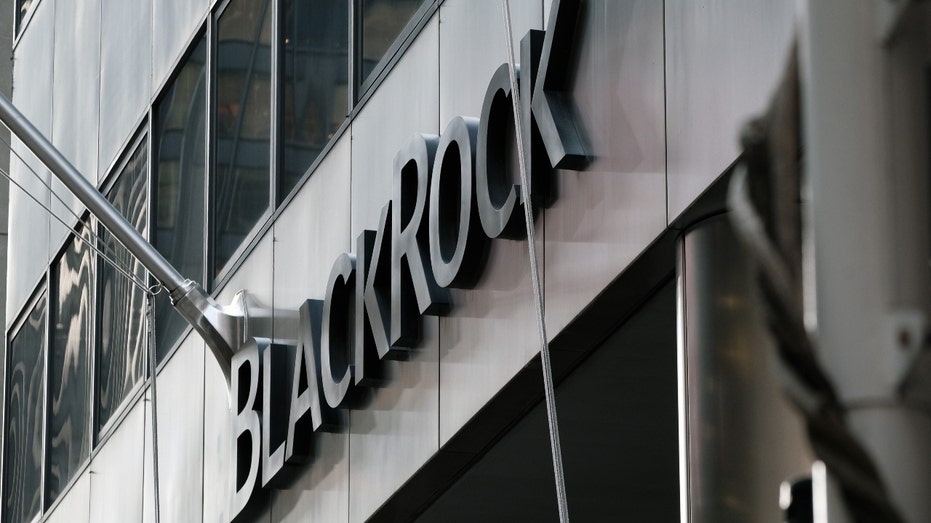 NEW YORK, NEW YORK – NOVEMBER 04: The headquarters of BlackRock stands in Manhattan as hundreds of members of the United Mine Workers of America (UMWA) march to the Manhattan financial company, the largest shareholder in the mining company Warrior Me ((Photo by Spencer Platt/Getty Images) / Getty Images)

In 2018, Aviron allegedly helped Robertson's daughter get a role in a film, but Robertson never disclosed that he sought Avrion's help.

BLACKROCK'S FINK TALKS UKRAINE RECONSTRUCTIONS WITH ZELENSKYY

As a result, the SEC charged Robertson for failing to disclose a conflict of interest that came out of his relationship with the film company.

Robertson never admitted or denied the SEC's findings but consented to the entry of the charges of violating Section 206(2) of the Investment Advisers Act of 1940.

He also agreed to settle for $250,000, a cease-and-desist order and a censure.

GET FOX BUSINESS ON THE GO BY CLICKING HERE

"Investment professionals must be forthcoming about any conflicts of interest they may have with the companies in which they invest client funds, including situations involving favors or assistance to family members," said Andrew Dean, Co-Chief of the SEC's Enforcement Division's Asset Management Unit. "Investors must be able to know that the advice they receive is free of undisclosed conflicts, regardless of whether the conflict is financial in nature."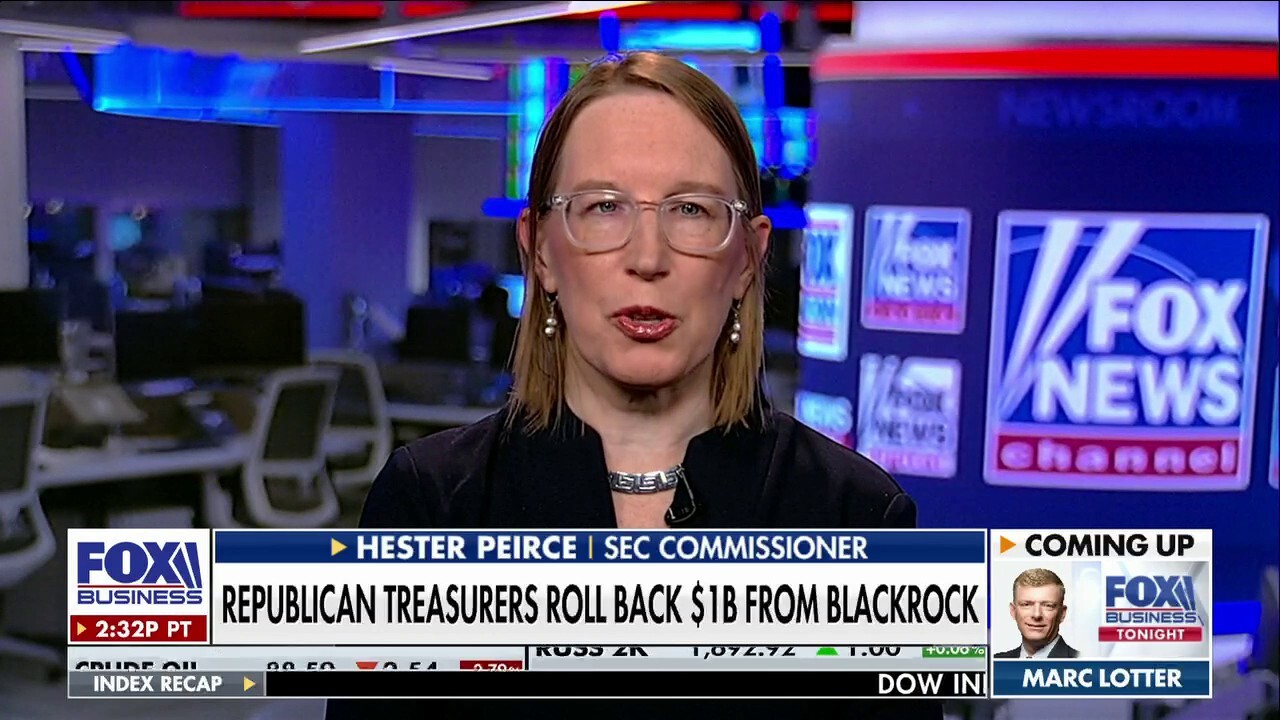 video
Blackrock defends ESG position
 SEC commissioner Hester Peirce discusses the idea of 'woke' investing and how BlackRock is pushing back on the GOP on 'Fox Business Tonight.'

Source: Read Full Article