Economy, job market among nation's most pressing issues, say concerned Americans
video
What Americans are saying are the nation's most pressing issues
People in Austin, Texas, identified what they believed to be the most pressing issues facing America currently, with over half of people pointing to the economy
Texas residents told Fox News what they believe are the most important issues facing the nation, with a handful highlighting economic concerns.
"I feel like the economy is probably the most pressing issue right now," an Austin resident told Fox News. 
"I think it's related to our job market and inflation, and then with real estate pricing and things like that," she said. "It's kind of all intertwined." 
Nearly four in 10 registered voters, or 36%, identified the economy as the nation's most important issue, according to a Fox News poll released Sunday. That's down from 42% in December 2022. Immigration and border security ranked a distant second place in the same survey.
WATCH: AMERICANS IDENTIFY THE MOST IMPORTANT ISSUES FACING THE COUNTRY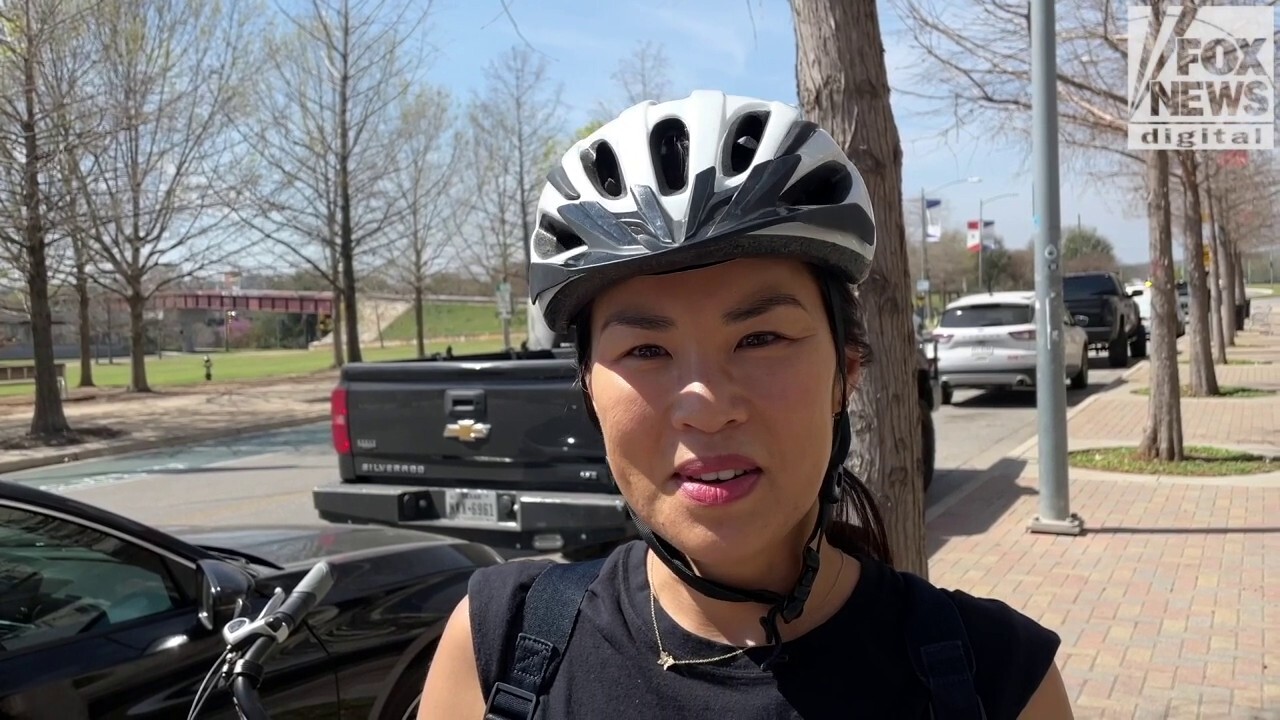 video
What Americans are saying are the nation's most pressing issues
People in Austin, Texas, identified what they believed to be the most pressing issues facing America currently, with over half of people pointing to the economy
WATCH MORE FOX NEWS DIGITAL ORIGINALS HERE
Avery, of Austin, said student loan debt was "top of mind" for her.
"One thing that I feel like I've seen a lot of news of recently, and it's impacting me as well, is student loan debt," she told Fox News.
President Biden has repeatedly extended a pandemic-era pause on student loan payments. He has also attempted to forgive up to $20,000 for certain student loan borrowers, an effort that's paused while facing Supreme Court scrutiny.
Avery described the ongoing payment pause as a form of "appeasement" that gave affected Americans "this idea that the government will pay at least a portion off."
BIDEN MOVES FORWARD WITH 'STUDENT LOAN SAFETY NET' AS DEBT CANCELATION PLAN AWAITS FATE BEFORE SUPREME COURT
"If suddenly that changes, that could really impact a lot of people within this country," she added.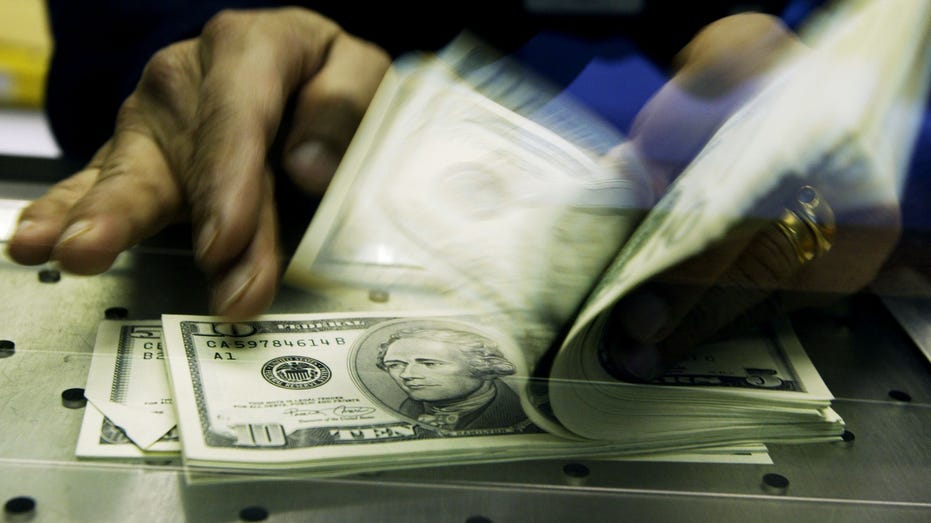 A recent Fox News poll found that 36% of registered voters identified the economy as the nation's most important issue. (Ian Waldie/Getty Images / Getty Images)

SUPREME COURT REVIEWS STUDENT LOAN DEBT HANDOUT PLAN: HOW IT MAY IMPACT YOU

Avery said she was an example of an American who'd be impacted by potential changes to the government's student debt policies.

"I haven't been paying that much right now," she told Fox News. "I know that if things change, I'll have to address a lot to be able to account for those debts." 

Isabella, a college student living in Austin, said downturns in the economy have a harsher impact on some communities.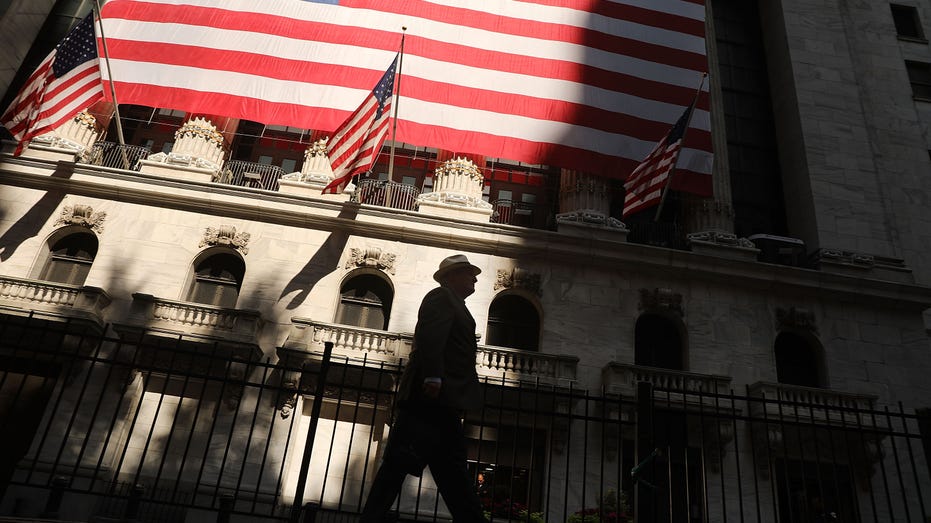 A man strolls past the New York Stock Exchange (NYSE). (Spencer Platt/Getty Images / Getty Images)

"Whenever economic hardships happen, it tends to affect certain groups of people the most, the people who are already at a disadvantage," she told Fox News.

"I am a disabled woman of color," Isabella said. "There's not a lot of opportunities out there for me."

CLICK HERE TO GET THE FOX NEWS APP

She said she wished people were more conscious about "others who might be working just as hard as you are, but might not be getting the same opportunities." 

To watch more Americans sound off on the nation's most pressing issues, click here.

Source: Read Full Article