Cities where it's cheaper to rent vs own
video
US real estate's key issue is affordability: Campins
"Mansion Global" host Katrina Campins and "American Dream Home" host Cheryl Casone provide their outlook for the housing market in 2023.
People often debate whether to rent or own a home when searching for a new one.
In a recently released rental report, Realtor.com found that for the average renter in the 50 biggest cities in the U.S., the cost of a monthly payment to rent a home was nearly $800 less than one to buy in December 2022. 
A house for sale, Oct. 6, 2020, in Westwood, Massachusetts. (AP Photo / Steven Senne / AP Newsroom)

The real estate website ranked Austin, Texas, as the No. 1 city where it was less expensive to rent vs. purchasing a home. In Austin, the median monthly rent in December came in at $1,659, whereas the median monthly buy cost was $3,672, according to Realtor.com.

FLORIDA REAL ESTATE BOMBSHELL COULD DESTROY A LOT OF WALLETS

The cities of San Francisco, Seattle, Boston and Portland, Oregon, were also cheaper to rent in than to buy, Realtor.com said.

Here is how the median monthly rent compared to the median monthly buy cost in those places, according to the report:
San Francisco: $2,943 vs. $5,798
Seattle: $2,059 vs. $3,831
Boston: $2,868 vs. $4,965
Portland: $1,750 vs. $2,996
Among others, Realtor.com found some metro areas where renting was comparatively more affordable, including San Jose, California, Los Angeles and Phoenix.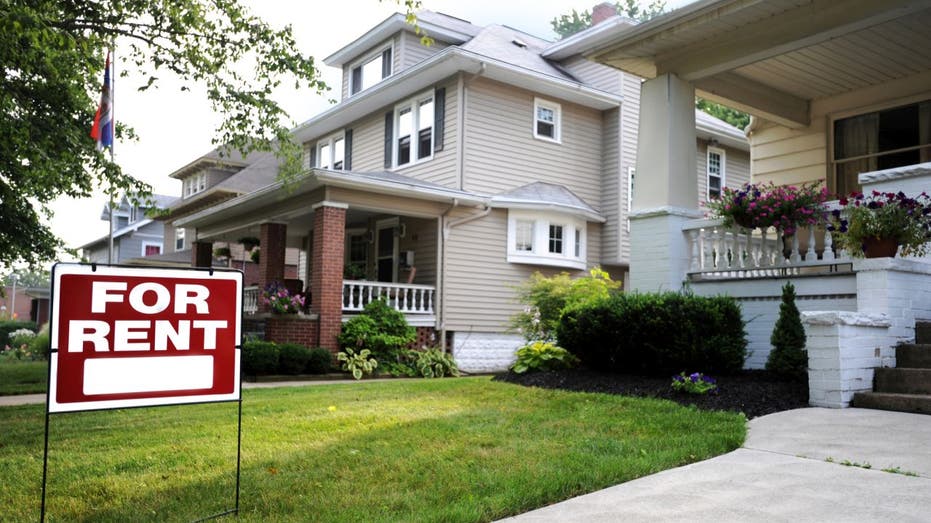 The real estate website ranked Austin, Texas, as the No. 1 city where it was less expensive to rent vs. purchasing a home. (iStock / iStock)

The real estate website's calculation for the monthly cost of buying a home in the cities used the median prices for listings on studio, one-bed and two-bed homes and a 7% mortgage rate that factored in certain other fees.

MORTGAGE RATES CONTINUE DOWNWARD TREND

For a 30-year fixed-rate mortgage, the national average on Thursday went down 0.02% from the prior week to 6.13%, according to Freddie Mac. Thursday's average was still 2.58% up from the same time in 2022, when it was 3.55%.

Meanwhile, buying was less expensive than renting in five cities identified by Realtor.com:
Memphis, Tennessee
Pittsburgh
Birmingham, Alabama
St. Louis
Baltimore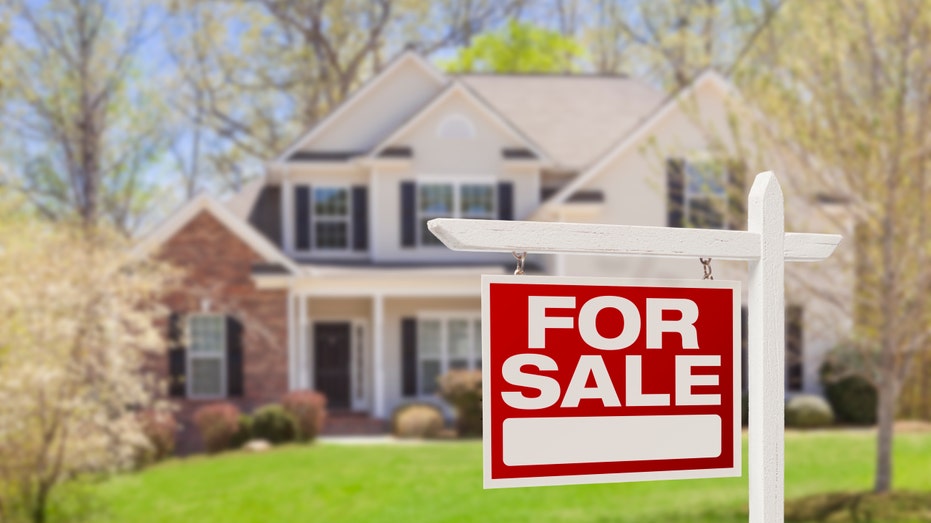 Buying was less expensive than renting in five cities identified by Realtor.com.

Of that group, Memphis had the widest difference between its median monthly rent and buy costs in December. The median monthly cost of purchasing a starter home there was $847, more than $400 less than the median $1,258 cost of rent, according to Realtor.com.

REAL ESTATE IN 2023: BEST, WORST LOCATIONS TO MOVE TO IN THE NEW YEAR

The other four of those cities' median monthly rent vs. median monthly buy costs reportedly were:
Pittsburgh: $1,445 vs. $1,097
Birmingham: $1,149 vs. $879
St. Louis: $1,211 vs. $1,128
Baltimore: $1,749 vs. $1,684
Twenty of the 50 largest metros were cheaper for buying over renting in 2021, according to Realtor.com.

Source: Read Full Article