This Day in History: Aug. 20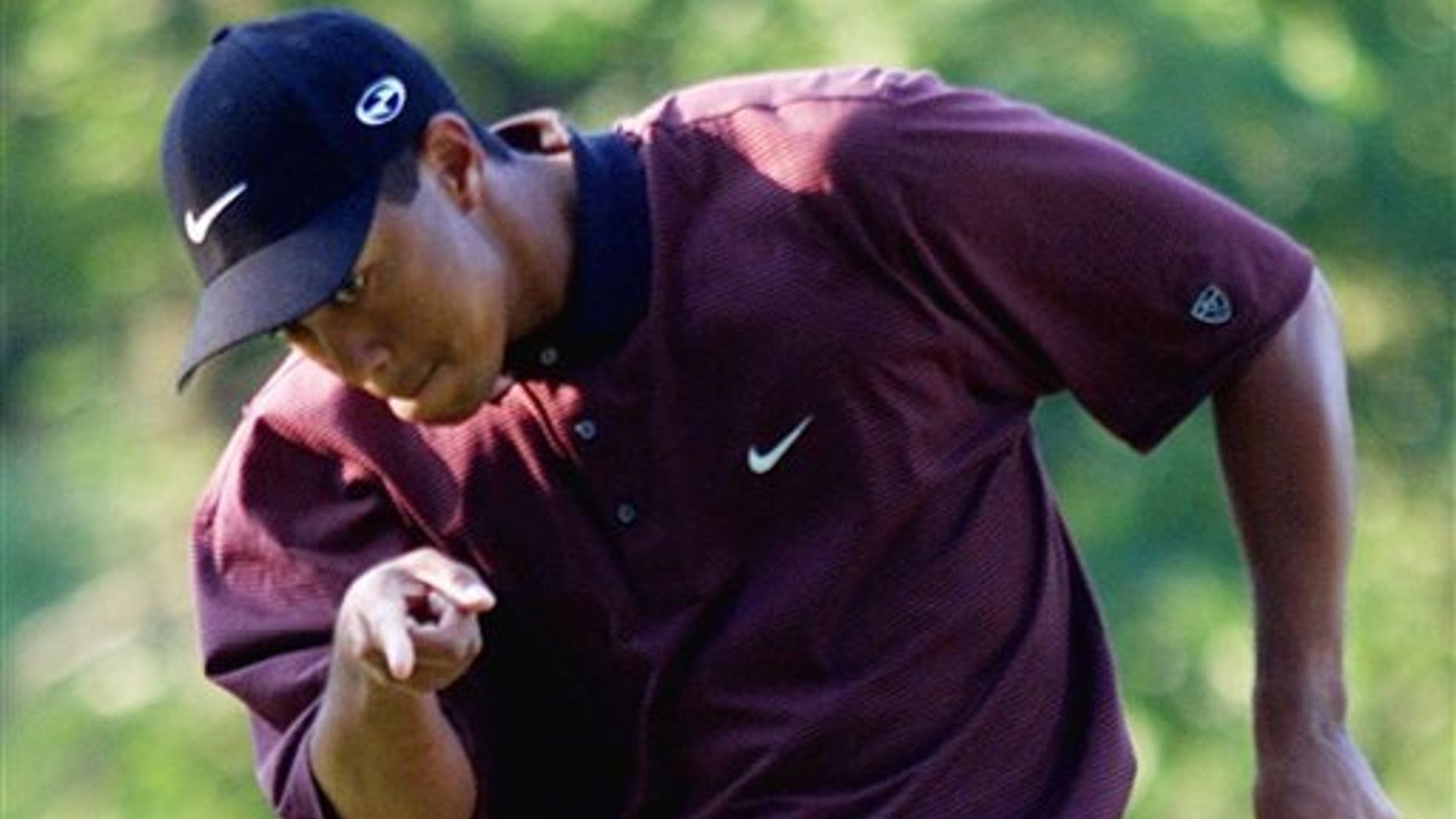 FILE – In this Aug. 20, 2000 file photo, Tiger Woods points to his ball as it drops for birdie on the first hole of a three-hole playoff against Bob May at the PGA Championship at the Valhalla Golf Club in Louisville, Ky. On his web site Friday night, Dec. 11, 2009, Woods announced that he is taking an indefinite break from professional golf. (AP Photo/Chuck Burton, File)
On this day, Aug. 20 …
2000: Tiger Woods wins the PGA Championship, becoming the first player since 1953 to win three majors in one year.
Also on this day:
1960: The Soviet Union and other Warsaw Pact nations invade Czechoslovakia.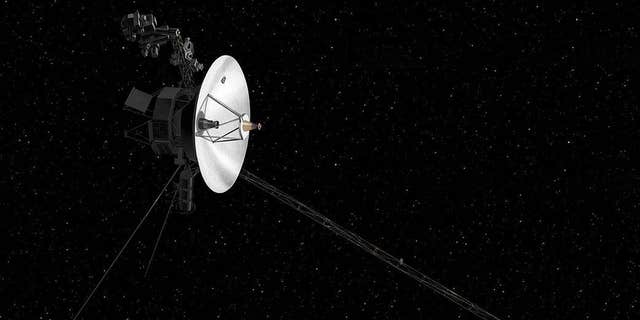 An artist's depiction of the Voyager 2 probe traveling through our solar system.
(NASA)
1977: The space probe Voyager 2 is launched; it continues to explore to this day, and is now more than 11 billion miles from Earth. 
1998: The U.S. launches cruise missiles at suspected Al Qaeda bases in Afghanistan and Sudan.
2009: Abdel Basset Ali al-Megrahi, the only person convicted in the 1988 Lockerbie bombing of Pan Am Flight 103, arrives back in Libya after being released by the Scottish government.
Source: Read Full Article