FBI Looks Into Trump Fans Who Harassed Biden Bus: Texas Tribune
The FBI is investigating an incident of alleged harassment by Trump supporters of a Biden campaign bus in Texas, the Texas Tribune reported, citing a local law enforcement official.
The campaign bus was en route from San Antonio to Austin on Interstate 35 on Friday when a caravan of vehicles with Trump signs and flags veered close to the bus and yelled profanities.
Democratic presidential nominee Joe Biden and his running mate, Senator Kamala Harris, were not on the bus and no one was hurt, although local law enforcement was called to help the bus get to its destination. The campaign scrapped an event scheduled in Austin for Friday after the incident.
President Donald Trump tweeted a video of the incident on Saturday night with the comment, "I LOVE TEXAS," and briefly mentioned it during a campaign rally in Michigan on Sunday.
@realDonaldTrump
I LOVE TEXAS!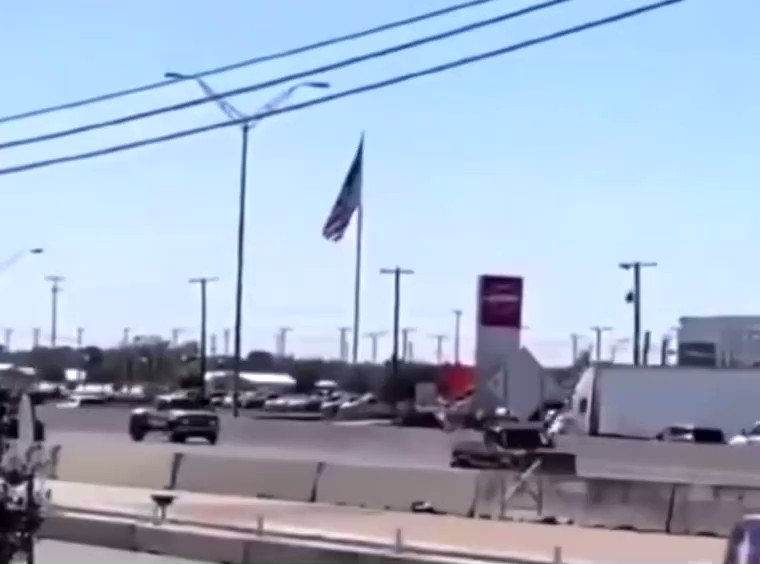 1:41 AM · Nov 1, 2020
320.2K
121.9K people are Tweeting about this