Border Patrol agents nab 'child predator' from Ecuador among slew of sex offenders entering US illegally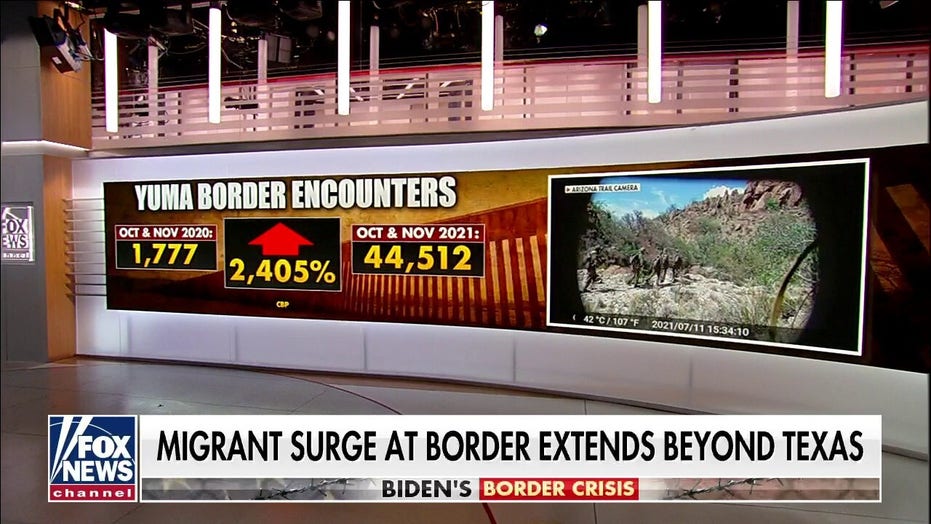 Mayor of Yuma, Arizona on border crisis as migrant encounters spike 2,405%
Mayor Douglas Nicholls joined 'America's Newsroom' to discuss the border crisis and how it is affecting Border agents and the department's resources.
The U.S. Border Patrol announced this week it has arrested a "child predator" from Ecuador as he attempted to enter the U.S. illegally — one of a number of sex offenders nabbed coming across the border over the holiday period.
El Paso Sector Chief Border Patrol Agent Gloria Chavez announced that the Ecuadorian national had previous convictions for aggravated sodomy, child molestation and rape from Atlanta, Georgia. He had served 12 years for the convictions.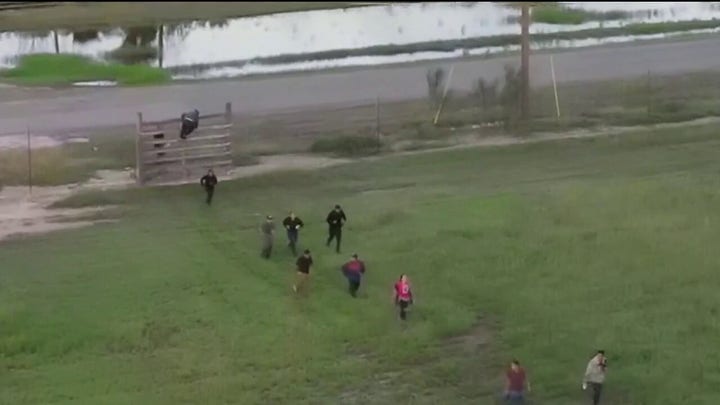 Later the same day, agents picked up another Honduran national who had been arrested in 2016 in Texas for aggravated sexual assault of a 14-year-old and sentenced to five years in prison. His latest arrest came seven months after being deported.
Last month, officials said that agents had arrested two convicted sex offenders in a single day. One of the men, a Honduran national, had been convicted of sexual assault of a child in 2018 and sentenced to four years in prison, and was ultimately deported in 2020.
On the same day, agents picked up a Mexican national with a previous conviction for lewd or lascivious acts with a minor under 14. That conviction took place in 1999, he was sentenced to six years and had most recently been deported in 2019.
In Fiscal Year 2021, there were 488 convicted sexual offenders among migrants coming across the border, up dramatically from 156 in FY 2020 and 58 in FY 2019. So far in FY 2022, which began in October, there have been at least 64 sex-related convicted criminals among migrants.
Source: Read Full Article