XRP Could See Massive Gains as Bulls Defend Critical Multi-Year Support
XRP investors witnessed some bearish price action earlier this week when the cryptocurrency plummeted from highs of $0.34 to lows of $0.28, which is where it was able to find some strong support that allowed it to reclaim its position above $0.30.
Then, however, Bitcoin's unprecedented flash crash sent shockwaves throughout the crypto markets, leading XRP and other major altcoins to plummet significantly.
Despite this overt short-term bearishness, one analyst is noting that XRP has been able to reclaim a key multi-year support that it recently dipped below, showing that another massive uptrend could be imminent.
XRP Inches Higher as Bitcoin Shows Signs of Recovering
At the time of writing, XRP is trading up just under 1% at its current price of $0.275, which marks a slight climb from recent lows of $0.26 that were set at the bottom of its recent selloff.
It is imperative to note that the embattled crypto has been severely underperforming Bitcoin in the time following its recent drop, as BTC has been able to climb from lows of $9,200 to highs of $9,700.
In the near-term, $0.30 remains the key region that analysts are watching, as a sustained flip above this level is critical in order for the crypto to incur a sustainable uptrend.
Some analysts, however, still remain wary of the cryptocurrency's mid-term outlook.
Bitcoin Jack – a popular cryptocurrency trader and commentator – explained in a recent tweet that he thinks $0.20 seems like a decent entry point.
"$0.20 for $XRP would be nice," he concisely stated.
A drop to these levels wouldn't be unprecedented, as it was trading here just under one-month ago.
Could Bull's Defense of this Key Level Spark an Intense Uptrend?
One recent development that is counting in bull's favor is the fact that XRP's rally over the past few weeks has allowed it to recapture a key support level that it had lost during its drop to lows of $0.18.
Caltrades, a popular cryptocurrency analyst on Twitter, spoke about this occurance in a recent tweet, telling his followers that another bounce at this key multi-year support at roughly $0.25 could confirm a bullish inverse head and shoulders pattern.
"XRP fell through a 2 year support but bounced and just smashed straight through it. I think a lot are underestimating the importance of this. If we get a pull back into this 2 year support again I think it will catapult XRP higher very, very quickly," he explained.
If XRP sees some slightly further downside from its current price levels but posts a strong defense of this multi-year support level, it could soon start a massive uptrend that leads it to set fresh year-to-date highs.
Featured image from Shutterstock.
XRP Could See Massive Gains as Bulls Defend Critical Multi-Year Support was last modified: February 21st, 2020 by Cole Petersen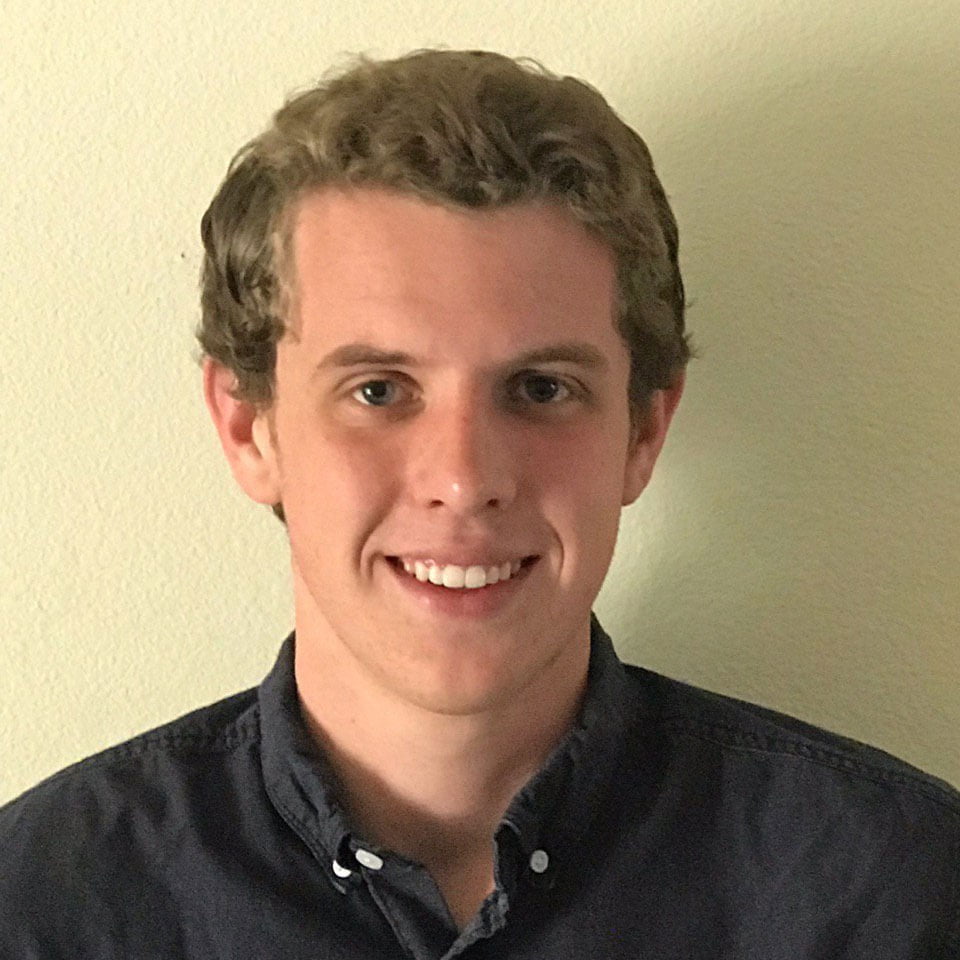 Cole Petersen
Cole is a cryptocurrency analyst based in Los Angeles. He studied at the University of California Irvine and has covered bitcoin and the crypto markets since 2017.
Source: Read Full Article