Ethereum Could "Dive Hard" During Next Selloff Due to Severe Technical Weakness
Ethereum, much like Bitcoin and all other major cryptocurrencies, is currently caught within a bout of range-bound trading that has led it to hover within the mid-$130 region.
This lackluster price action may not last long, however, as analysts are now widely noting that the crypto may soon "dive hard" during the next major Bitcoin selloff.
This next movement will be driven by underlying technical weakness, as Ethereum has been unable to break through any key resistance levels and has been continually struggling to establish any significant support during the course of its recent uptrend.
Ethereum Enters Bout of Sideways Trading as Analysts Watch Technical Weakness
At the time of writing, Ethereum is trading sideways at its current price of $135, which is around where it has been trading over the past couple of days following its recent rejection at $140.
This price action has come about in tandem with that seen by Bitcoin, which is currently hovering within the upper-$6,000 region, with bulls struggling to surmount the resistance that has been established at $6,900.
As previously reported by NewsBTC, Ethereum's technical situation currently appears to be rather dire, with numerous factors suggesting further downside could be imminent.
DonAlt, a highly revered analyst and trader, explained in a recent tweet that he believes ETH is highly bearish against USD as long as it is trading below $150.
"ETH: The USD pair looks even worse. ETH dropped by 90%+ and is now ranging putting in lower highs and lower lows. I like being bullish as much as the next guy but as long as ETHUSD is trading & closing below $150 I see little reason to expect higher prices," he explained.
Trader: ETH Will Plummet During the Next Bitcoin Drop
Mac, another popular cryptocurrency analyst on Twitter, noted in a recent tweet that he believes Ethereum will underperform Bitcoin in the near-term, noting that it could decline from its current price of 0.02 BTC to 0.018 BTC during the benchmark cryptocurrency's next decline.
"Expecting ETH [to dive] hard on the next BTC dump," he said while referencing the below chart.
Image Courtesy of Mac
Bitcoin's price action is likely to continue guiding that of Ethereum and the aggregated crypto market in the days and weeks ahead, although it is probable that ETH's technical weakness will lead it to underperform BTC during the next decline.
Featured image from Shutterstock.
Ethereum Could "Dive Hard" During Next Selloff Due to Severe Technical Weakness was last modified: March 26th, 2020 by Cole Petersen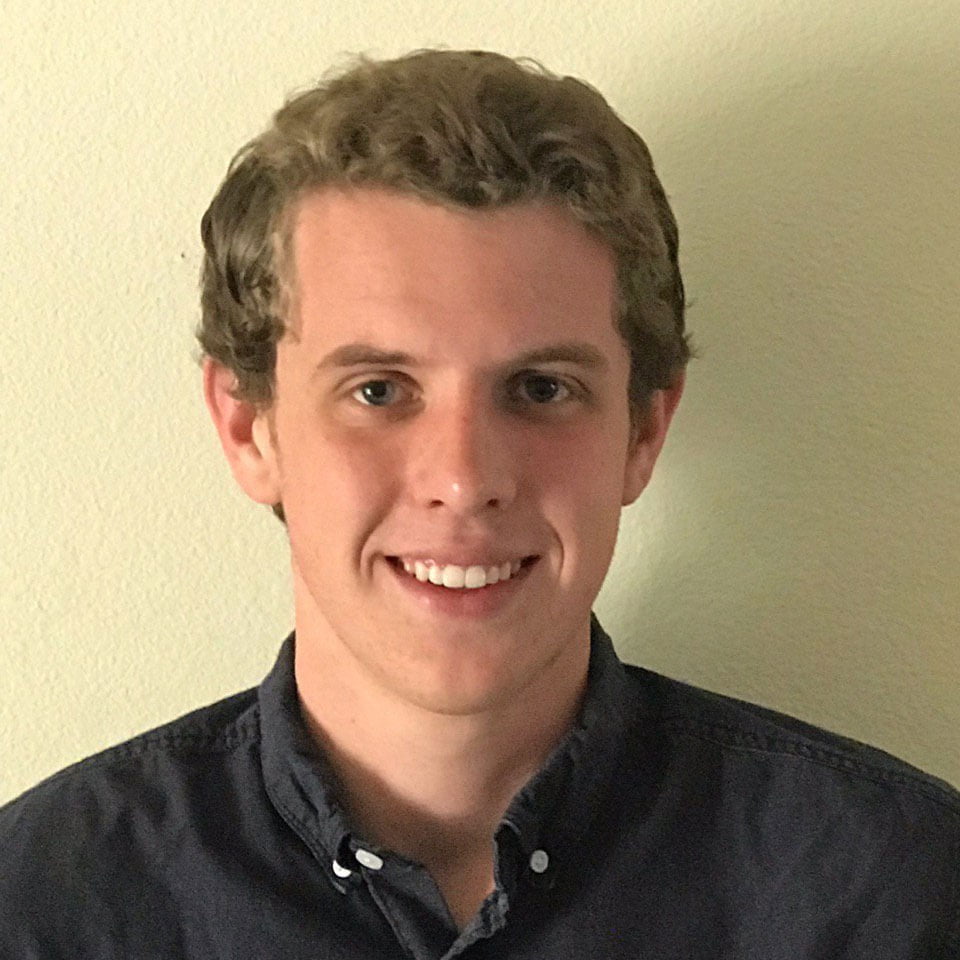 Cole Petersen
Cole is a cryptocurrency analyst based in Los Angeles. He studied at the University of California Irvine and has covered bitcoin and the crypto markets since 2017.
Source: Read Full Article