Historic Bitcoin conference in Miami: New tech jobs were brought to city, Mayor Suarez says
Historic Bitcoin conference in Miami: New tech jobs were brought to city, Mayor Francis Suarez says
Mayor Francis Suarez on economic impact of cryptocurrency companies flocking to Miami.
Mayor Francis Suarez discussed Miami becoming the hub for cryptocurrency companies on 'Varney & Co.,' suggesting all cities need to position themselves to 'embrace the technological economy.'
MAYOR FRANCIS SUAREZ:  We realize that, first of all, technology is not going anywhere; you can like technology, you can dislike technology, you can debate about some of the benefits and the detriments of it — but it's going to become an ever-increasing part of our world. 
TRUMP: BITCOIN'S A SCAM, US DOLLAR SHOULD DOMINATE
And one of the ways that we thought we can do it and sort of turn the cruise ship of the reputation of our city from being a fun and sun place, a retirement community, to being a place where you can do serious work and where you can grow companies was to get involved in crypto and Fintech. And so that's why I did it. And we're starting to see the fruit of it. 
CLICK HERE TO READ MORE ON FOX BUSINESS
WATCH THE FULL INTERVIEW BELOW: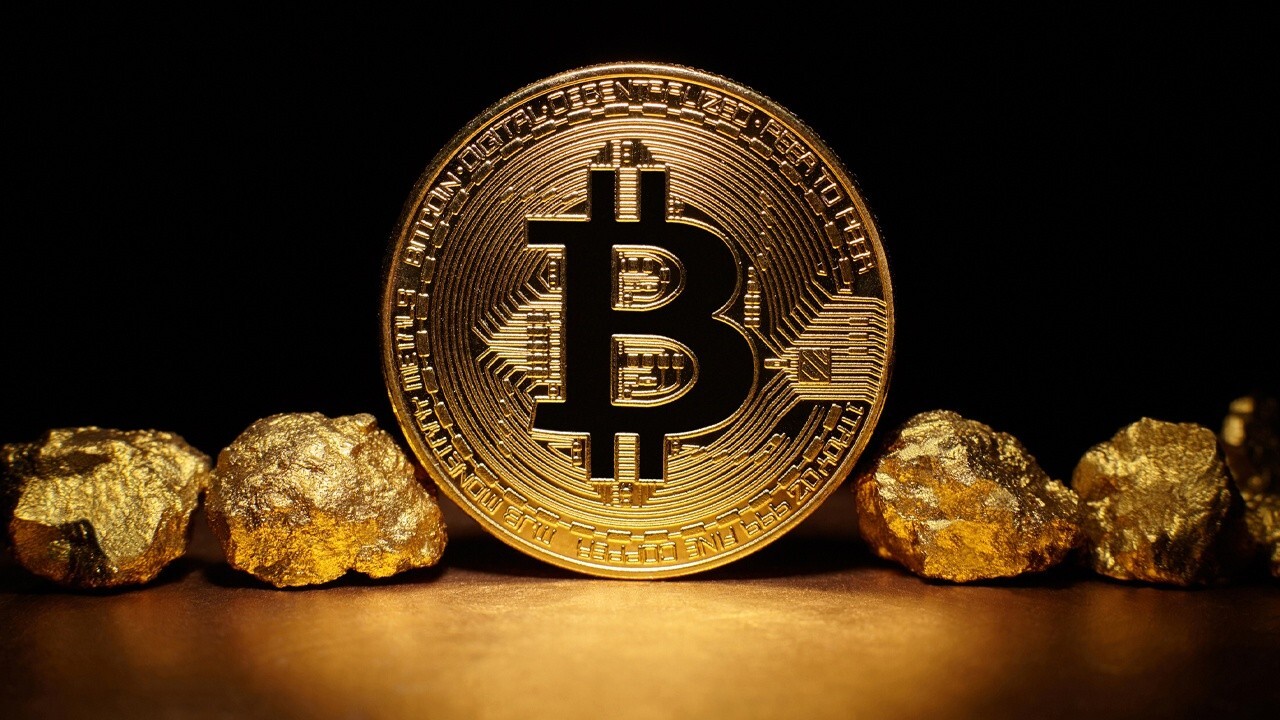 Miami, US cities must embrace Bitcoin to be successful: Mayor
Miami Mayor Francis Suarez discusses the city hosting the world's largest Bitcoin conference and a climate change event facilitated by conservatives.
Source: Read Full Article