Bitcoin Overtakes Facebook, "Makes Sense" Says Winklevoss
"Makes sense that a money network would be more valuable than a social network," Cameron Winklevoss said in what must be a remarkable moment for the twins.
After winning $65 million from suing Facebook, they bought $11 million worth of bitcoin in 2013.
They were laughed at back then, but the estimated 100,000 bitcoin is now worth more than $4 billion dollars as the twins are vindicated in the end with bitcoin surpassing Facebook's market cap.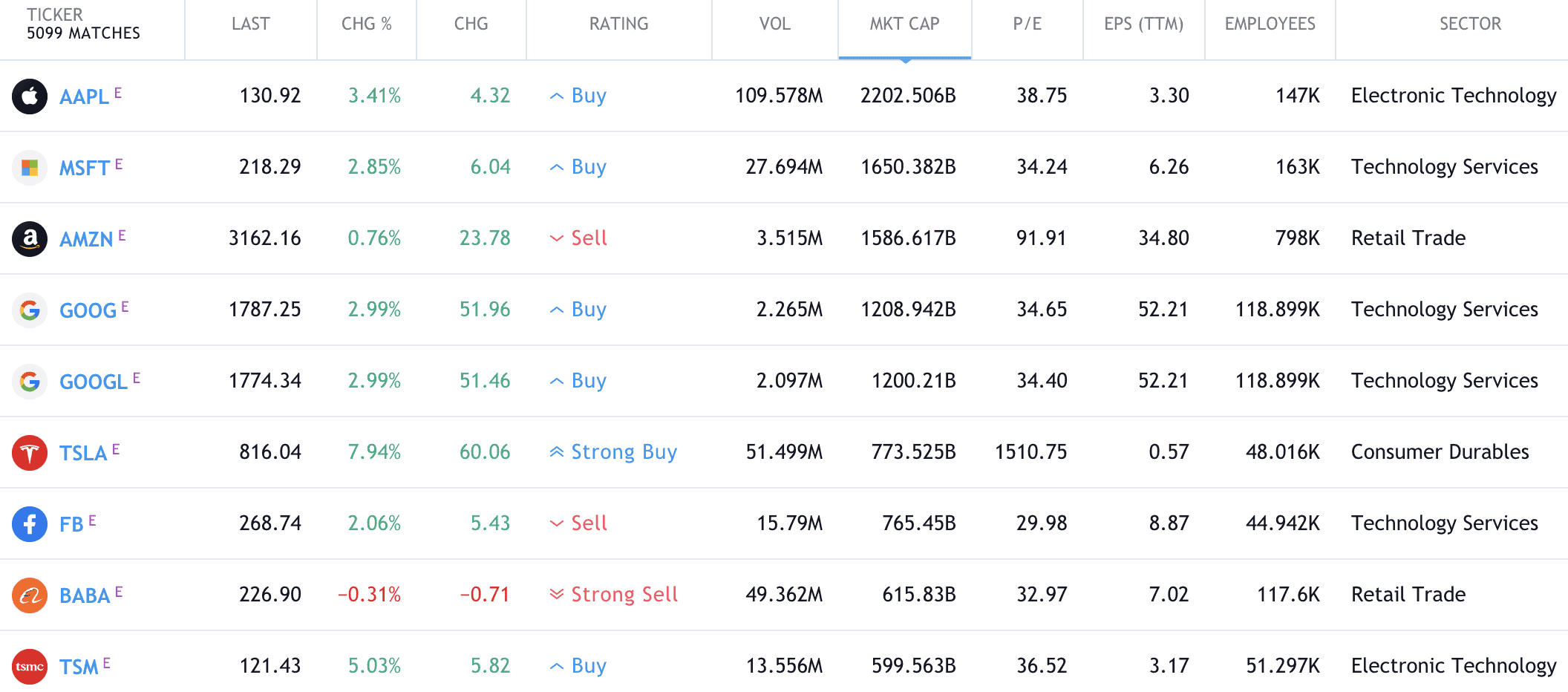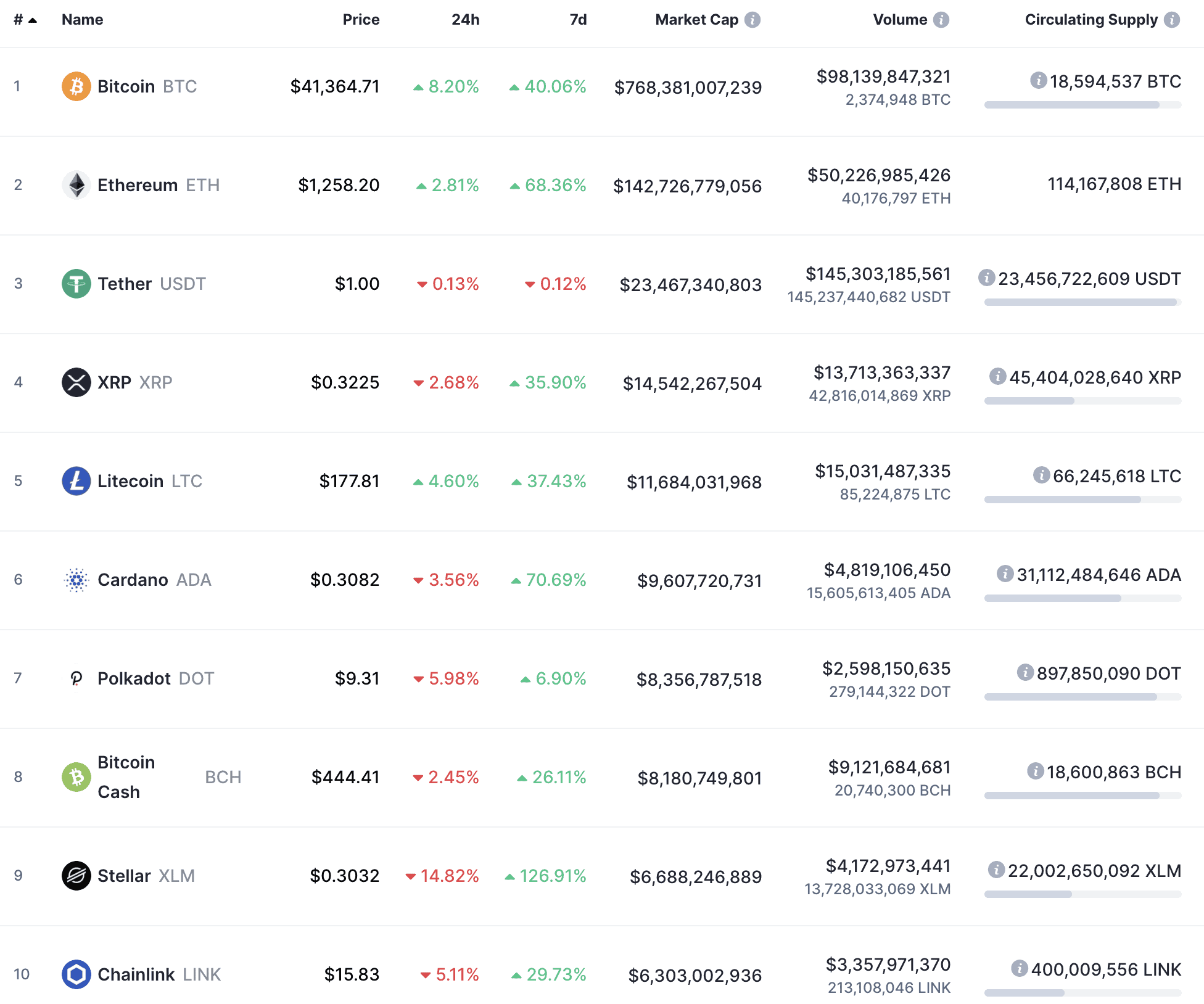 Facebook's market cap is currently $765 billion while bitcoin has risen to $768 billion with the money network overtaking for the first time the social network.
Mark Zuckerberg for his part has been trying to get involved in crypto since 2018, laying out in 2020 a vision of a shop in every instagram transactable through crypto.
His Libra project however has attracted intense political scrutiny, with it unclear whether it will be allowed to launch.
The twins on the other hand joined the bitcoin crowd instead of trying to create their own, and now seven years on, they won more than just a lawsuit.
Source: Read Full Article