Choosing between Bitcoin and Ethereum Mining Contracts
It is never easy to choose crypto currency mining contracts. You need to know several things. Is the contract legitimate? Even if it is genuine, there will always be downsides. Is it a fair deal? Find out if the price is just right. The key is to have guidelines in choosing Bitcoin or Ethereum mining contracts.
How to Achieve it?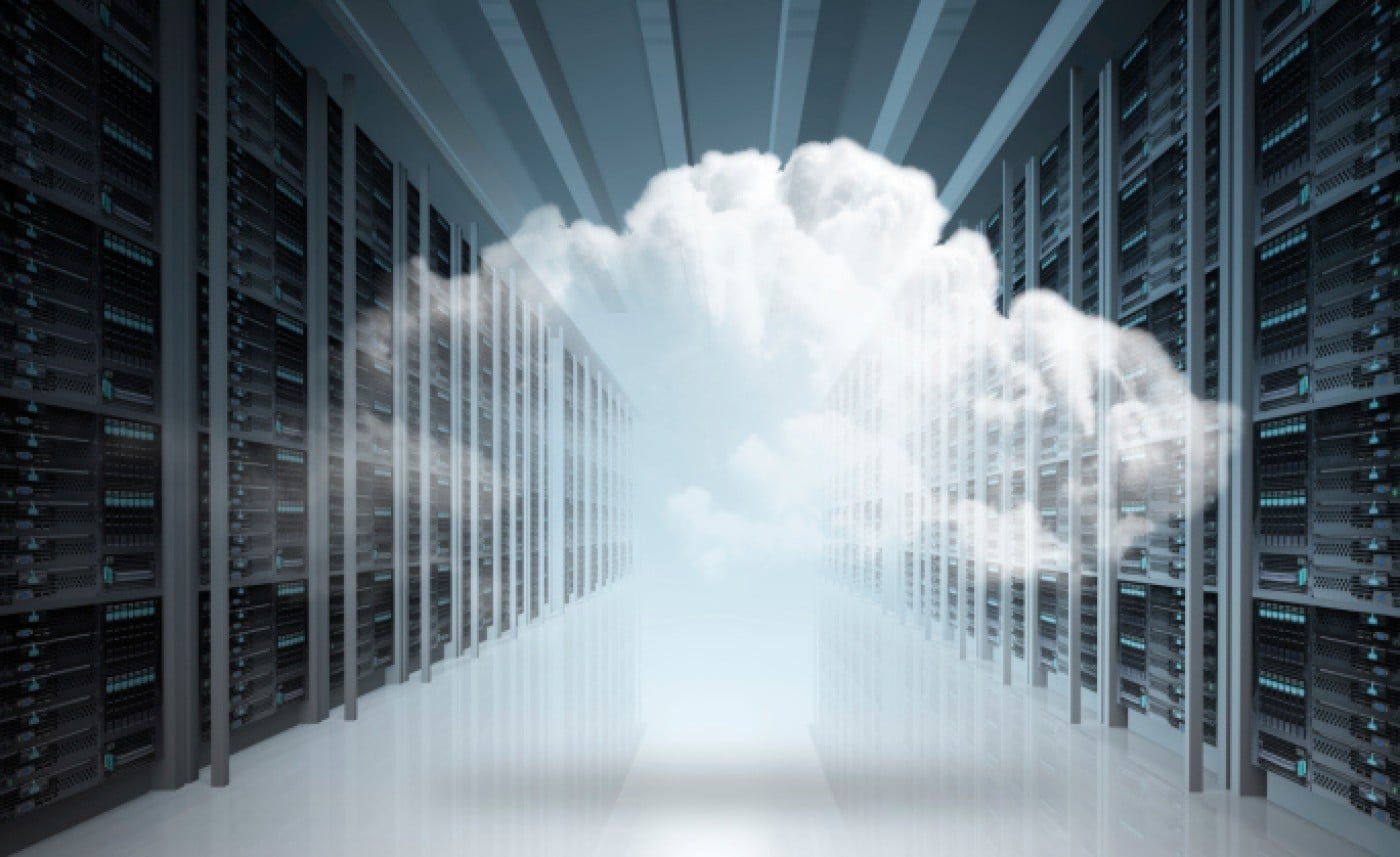 Your first move is to categorize or grade the contracts. Utilize live data that provides complete metrics aas basis for your decision. Avoid suspicious contract providers or figures do not make sense. For sure, the mining contract is not rewarding. Rank and classify according to companies. A good number of choosing Bitcoin and Ethereum mining contracts are not profitable due to existing market rates.
Compute profitability by determining the number of days it takes a particular contract to return funds invested. Work out daily returns based on contract's present hash rate and network. Deduct the fee from this figure. You can also find out expected annual returns. Certain contracts exist only for a specific time such as three years. However, there is a one-year repayment period. In other words, there is no chance to recover your cash since the fee is more than earnings the contract earns daily. Or, the settlement period is longer than the contract period.
Another metric is Profit Ratio for one day. This indicates amount of revenue is more than daily fees. Genesis Mining Ethereum Mining Contracts have 100 percent because no fees are charged. For a Bitcoin mining contract worth $15, 000, percentage of profit is 81 percent or the revenue is more than the fee by that ratio.
Fraud Contracts
There are numerous fraudulent contracts. They even promise a payout period to show semblance of legality. All of a sudden, these so-called scammers cease making payments and a dubious website makes similar offers. You need to be on the lookout for authentic providers that can present enough proof of their Ethereum or Bitcoin mining operations. Browse the web for tips in detecting mining contract rip-offs.
Some contracts expire when these do not make money anymore. Check all contracts with care so you will know if these are valid or not. A number of providers own the miners' contracts until everything owed is paid for being maintained due to unprofitability. This is the only time that you can receive payouts once more. Experts in the industry are advised to read the fine print several times as precautionary measure. For their part, miners must check out legitimacy of said companies.
Bitcoin Contracts & Network
Many stakeholders in the digital currency claim Bitcoin remains as the best mining contract compared to Ethereum. The BTC contracts are often sold for coins on per/hash basis for a specific duration. There are different factors that affect profitability of Bitcoin mining contracts. Deals differ from hourly to several years. First and foremost, Bitcoin network complexity is not privy to parties concerned. The network establishes the profitability of hashing contracts. It is a gauge of how hard it is to find the hash less than prescribed target.
The crypto currency's network has a block problem worldwide. Legitimate hacks should have hash under this target. Likewise, BTC mining pools have pool-particular shares difficulty that establishes lower limits for sales. Such network difficulty changes around every 14 days or approximately 2, 016 blocks.
Ethereum Mining Contracts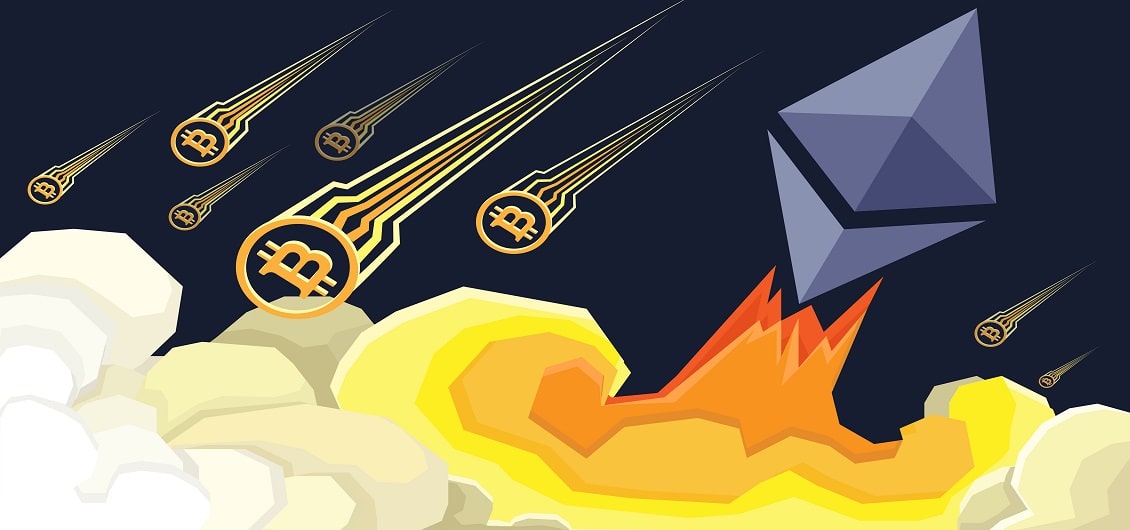 In Ethereum mining, contract options are quite restricted. If none of the Ether contracts below do not seem beneficial to you, your alternative is to convert Bitcoins to Ether:
Genesis Mining Review – Genesis Mining is the biggest provider of Ethereum Cloud Mining although these are not expensive.
HashFlare Review – Just like Genesis, HashFlare is a well-known provider and charges reasonable fees.
Eobot Review – Eobot offers Ether contracts along with 0.0060 payouts in ETH every month.
Minex Review – Minex is a pioneering collector of Blockchain projects show in a unique format resembling an economic simulation game. Miners acquire Cloud Packs which are used to create an index from pre-selected blocs of casinos, lotteries and cloud mining farms.
An article in the Ethereum Cloud Mining Guide published recently disclosed that Ethereum can be mined with Amazon cloud servers.
Competing or Complimentary
Do Bitcoin and Ethereum currencies compete or compliment? The frequent assertion is the two currencies do not compete directly. On the contrary, Bitcoin and Ethereum support each other in a Blockchain-oriented economy. This can be described as subscribing to the theory of peaceful co-existence which maintains the Internet is limitless or immeasurable. It can have room for both Ethereum and Bitcoin.
The BTC focuses on role as digital gold. It offers a reliable financial system which is not encumbered by uncontrolled price increases as well as government interference. On the other hand, Ethereum has evolved into being a global PC; programming language based on the Blockchain; and, decentralized apps.
What are the Consequences?
In fact, matters have become more complicated. The virtual currency is extensive even as both currencies do not have precise sphere of operations. There is significant overlap between their respective markets and functions. Nothing prevents migration of users.
A perfect example is extra layers built on BTC like the Roostock.io which is a smart contract platform. It is threatening to infringe on the area of Ethereum. It seeks to do all things the Ethereum is capable of doing. Moreover, there is an additional security in the form of "two-way" mark to the secured network of Bitcoin.
Meanwhile, Ethereum has turned into a widely held trading and investment tool. It breaks into the realm of Bitcoin as "magic digital money." The currency's daily volume of selling and buying is only a fifth of Bitcoin.
Source: Read Full Article
….