Enjin Coin Price Struggles to Maintain Control Over $0.16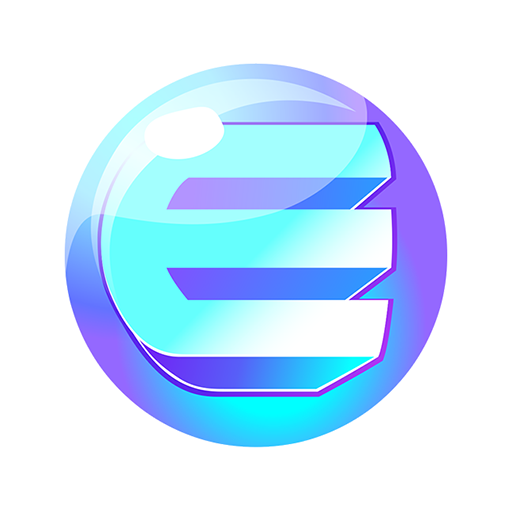 As most of the cryptocurrencies are drifting in the red once again, it will be interesting to see how the remainder of today evolves. Since everything hinges on Bitcoin's momentum, a fair few altcoins may find themselves in a bit of trouble. The Enjin Coin price is an interesting example. Following its price surge a few weeks ago, the overall downtrend is still in effect today.
Enjin Coin Price Concerns Grow Worse
It has become apparent a lot of the top markets are under immense pressure right now. This is not uncommon where Mondays are concerned, yet it will make a lot of people very twitchy over the next few hours. Bitcoin is not looking all that great right now, which eventually drags all other markets down with it. It will be pretty interesting to see what kind of slaught one can expect, as every volatile period will yield new buying opportunities as well.
As far as the Enjin Coin price is concerned, things are not looking very impressive either. Its recent pump to $0.45 has resulted in steep corrections shortly after. Even today, it still struggles to maintain the $0.16 level following this new 6.9% decline. There is also an 8% decline in both BTC and ETH value, further adding more pressure to Enjin Coin's trend as a whole. The trading volume, on the other hand, looks rather healthy, which is a positive sign.
On social media, the price predictions involving ENJ are all over the place. Australian Chartists sold Enjin Coin simply because the 10% profit obtained over the weekend was the maximum they could get from trading this coin. As such, this subsequent decline may be a result of speculators cashing out in quick succession, although it remains to be seen how much damage that would cause. It seems this user doesn't favor buying ENJ again, even at the current value, which could be rather problematic.
CryptoCheck is looking at different statistics to determine where ENJ may be heading next. In fact, he is mostly interested in what happens to ENJ/BTC in the coming days and weeks. While it is possible there may be a bottom in place for this pair, it seems unlikely there won't be further price decreases for Enjin Coin. Even so, a market reversal is always possible, regardless of how things may look at this time.

Last but not least, there is the vision by CryptoNTez. He expected the ENJ breakout to continue today, but given the current market trend, it is evident that plan can be canceled altogether. While things looked great for ENJ nearly 24 hours ago, the momentum follows Bitcoin's chart almost to a fault. As such, there is no real surprise as far as the current downtrend is concerned. The coming hours may offer some interesting momentum regardless, as these markets can turn around on a dime.
Recovering these losses may prove far less of a problem for Enjin Coin and consorts than most traders would think. While the ENJ/BTC and ENJ/ETH deficits are a different matter, the USD value of this altcoin might not remain in the red for very long. All it would take is bullish Bitcoin momentum, which can always happen when no one really expects it. Every dip is a buying opportunity, for those willing to take some medium-sized risks with their money.
Disclaimer: This is not trading or investment advice. The above article is for entertainment and education purposes only. Please do your own research before purchasing or investing into any cryptocurrency.
Image(s): Shutterstock.com


Source: Read Full Article