A Borderless Team for a Borderless Industry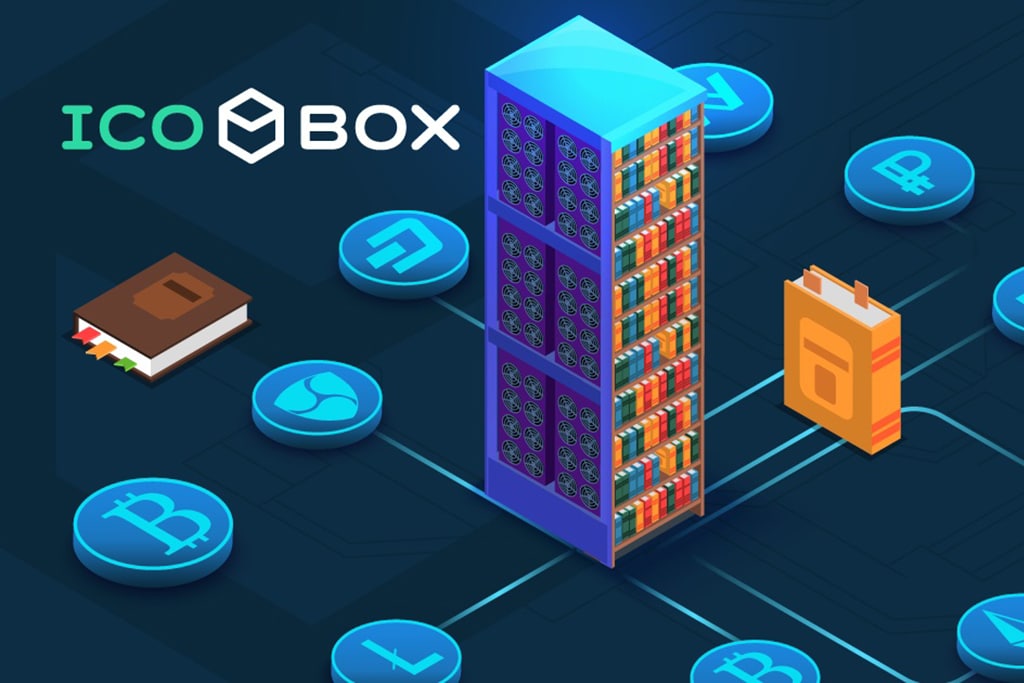 Photo: ICOBox / Medium
Blockchain never sleeps. Twenty-four hours a day, 365 days a year, the crypto community innovates, transacts and watches the market. Borderless monetary networks mean the market never closes and the sun never sets. This fast-paced digital ecosystem isn't exclusive to crypto, large corporations have opened offices around the world for decades to keep up with work, but the blockchain revolution has magnified this necessity.
While it's relatively easy for a Fortune 500 company to establish hubs across the globe, this endeavor is nearly impossible, not to mention, wildly inefficient for a small, scrappy blockchain startup or medium-sized enterprise. To succeed in the borderless blockchain space, you have to strike a balance between carefully nurturing your vision into a reality while engaging with the global marketplace.
Unfortunately, this task proves too daunting for most ventures. The crypto market simply requires you to be in too many places at once, speak too many languages and be available at any moment. Luckily, with the right team on your side, you don't have to be.
ICOBox is one of the world's most experienced blockchain service providers, with a truly global team located everywhere from Japan, to London, to New York and everywhere in between. We are experts in fundraising, marketing, development, business and law so you can focus on your product. We speak dozens of languages and understand the nuances of just as many cultures. We're always online so you don't have to be.
Another hurdle any startup hoping to make a splash in the crypto space faces is forging connections and getting ideas in front of the right people. We're already plugged into most important events, publications, and networks in the industry and can help fast track your company to the global visibility. Our clients are regularly featured in publications like Forbes, VentureBeat, the Huffington Post and other top-tier media, as well as nearly every major crypto publication. If you read it, we have an in!
We're helping the next generation of blockchain startups achieve their goals and thrive in a borderless industry. Talk to us today and we'll get things rolling before you wake up tomorrow!
Source: Read Full Article